Well June has been quite the month indeed.
I got home from my epic tour of Canada and the US and landed straight into my new role as Co-CEO for Notbinary. It has been a bit of a rocket-sled ever since.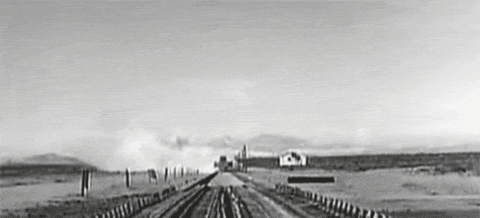 10 things that have happened in the last four weeks –>
Announced the new job title
Launched the new Notbinary website
Wrote an article for Diginomica
Futuregov joined The Panoply
Went to Oslo for a pitch
Spoke at Futuregov's Design for Gov event
Gave a talk at ONS
Spent time with our teams in Cardiff and Swansea
Wrote up my adventures in North America
Kicked off programme with Food Standards Agency
There were also a LOT of video calls and Google Sheets. So many Google Sheets.
We also had to make some difficult decisions due to bit of a painful quarter – all in all a bit of a baptism of fire for me taking a leadership role.
---
It has been pretty tiring if I am honest. Exciting, exhilarating and interesting but not easy. I don't quite feel like I ever totally caught up from my trip but – to to paraphrase Rick James "adrenalin's a hell of drug!"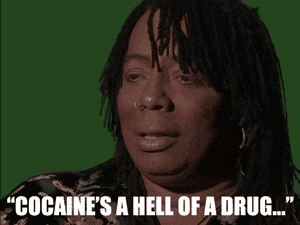 It isn't as if I am doing loads different it is just there is more to think about and my perspective on things changed almost immediately. The success of the company – and to an extent the Group – is much more directly my responsibility now. That is more than doing a good job delivering for clients (though I'll always care about that) but it means a responsibility for the jobs of friends and colleagues and to investors. My decisions have effected people for years now – it has been a long time since I wasn't some flavour of management – but it is all much more direct now. It is scary.
Thing is I have to accept that and move on. I have a real vision for the company and my excitement about Futuregov joining the group is amplified by just how much that reinforces that vision.
I want to be part of a 'small pieces, loosely joined' collective that acts as a competitor to all those SIs and Big Four consultancies crawling all over government again. I want to be a part of something that proves you can be profitable, effective and principled…at scale.
..and doing all of this by working in the open.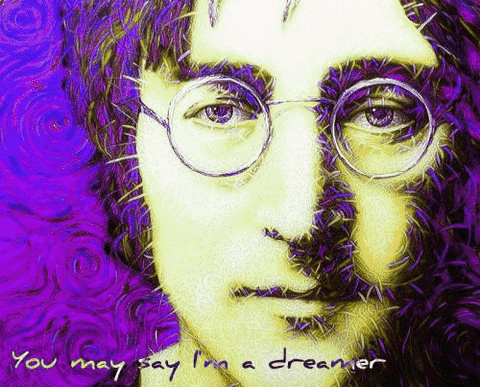 ---
What else happened?
I reached 1000 subscribers (1026 now) on my newsletter.
Booked a trip to New York and staying in the new TWA terminal hotel.
Watched 'Years and Years' which I thought was smart and compelling – Eastenders by way of Black Mirror.